The Leadership Aransas Pass program develops students into ethical, innovative, responsible, civic minded leaders who contribute positively to Aransas Pass. Graduates of the program will have gained and built upon valuable qualities necessary for future leadership roles and will continue to facilitate growth in Aransas Pass.
Session Topics
Session #1 - Team Building & Ropes Course (Camp Aranzazu)
Session #2 - History of Aransas Pass
Session #3 - Education & Community Support
Session #4 - Law Enforcement & Emergency/Social Services
Session #5 - Governance
Session #6 - Media and Public Speaking
Session #7 - Economic Development & Tourism
Program Mission: To develop individuals of diverse backgrounds and strengths into a cohesive group of leaders committed to positively shaping the future of Aransas Pass.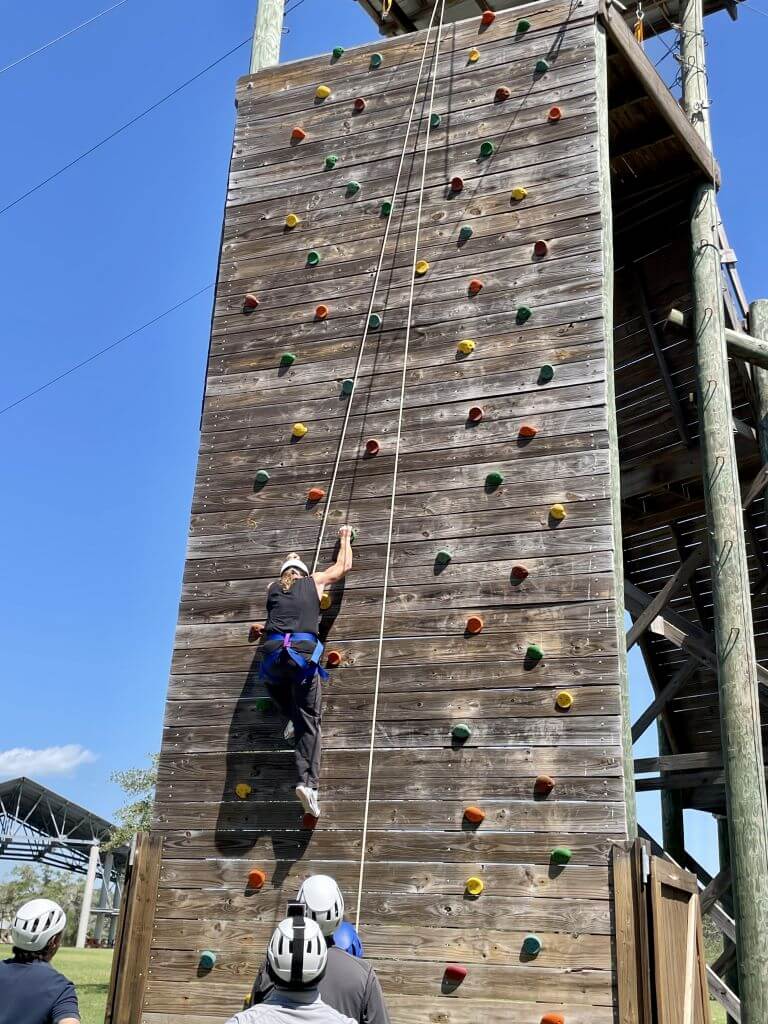 Thank You to our Program Sponsors
These educational opportunities are made possible through the generosity of our sponsors and we are grateful for their support of our educational endeavors to serve our business members.