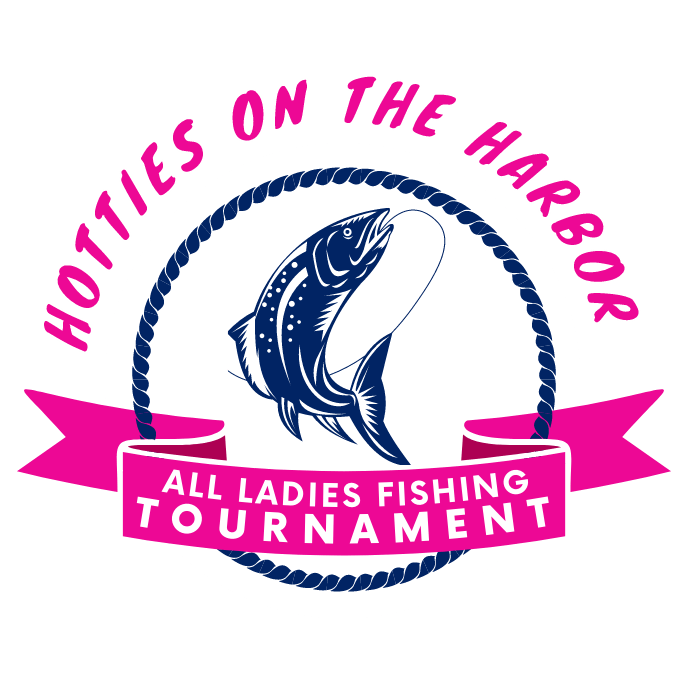 August 2-3, 2024
All Ladies Fishing Tournament in Aransas Pass, Texas
EARLY REGISTRATION $100 PER ANGLER (Ends July 14, 2024)
LATE REGISTRATION $125 PER ANGLER (July 14-August 2, 2024)
GUIDED & NON-GUIDED DIVISIONS 
1st & 2nd Place Trophies Awarded in all Categories: Redfish, Flounder, Trout
4 ladies Maximum on a Team
One team member must be present at the Captain's Meeting for check-in and reading of the rules
Side Pots 100% Payout ($30 Per Category): Most Spots, Heaviest Redfish, Heaviest Trout, Heaviest Flounder & Stringer
No Refunds. No Guaranteed Swag Bag and fishing shirt for Late Registration.
QUESTIONS & INQUIRIES
For sponsorship opportunities, to become a vendor or questions about the tournament please call the Aransas Pass Chamber of Commerce – 361.758.2750 
*Currently accepting craft vendors & Food Trucks. Download and complete the required application below and submit to the Aransas Pass Chamber of Commerce office or email to marketing@aransaspass.org. 
Friday, August 2, 2024 | Captain's Meeting
Food, Drinks, Vendors, Chance Auction & Cash Prize Drawing
Check-In Begins at 5:30 pm (Rules will be read at 6:30 PM)
One team member must be present at the Captain's Meeting for check-in and reading of the rules.
Location | TBD
Saturday, August 3, 2024 | Day of Tournament
Fishing Begins 30 Minutes Prior to Sunrise
Food Trucks, Drinks, Chance Auction & Vendors 
Tournament Weigh-In | 2:00-4:00 PM
All teams must be in line by 4:00 PM
Location | TBD
Official Tournament Measuring Board
32" Ketch Karbonate Board
The 2023 Hotties on the Harbor Weigh-In Team will utilize the 32" Ketch Karbonate board as the official measuring board for the tournament. 
You are welcome to utilize your own board, however you can purchase the identical board online from Ketchproducts.com, Roy's Bait & Tackle in Corpus Christi or from the Aransas Pass Chamber of Commerce (361) 758-2750 (Limited Inventory Available). 
CONGRATULATIONS OUR 2023 WINNERS!
GUIDED DIVISON
1st Place Redfish - The Smoke Show 8.06
2nd Place Redfish - She's Hooked 7.26
1st Place Trout - Neal Time 3.80
2nd Place Trout - Salt Water Sistas 3.02
1st Place Flounder - No Bananas 3.48
2nd Place Flounder - Seeing Red 2.22
NON-GUIDED DIVISON
1st Place Redfish - Slim Chance 7.52
2nd Place Redfish - Cutie in a Kayak 6.58
1st Place Trout - All The Single Ladies 3.28
2nd Place Trout - DK Girls 3.18
1st Place Flounder - Haynie's Hotties 2.42
SIDE POTS
Redfish - The Smokeshow $1,290
Most Spots - Slim Chance $1,200
Flounder - No Bananas $960
Trout - Neal Time $1,110
Stringer - No Bananas $1,380