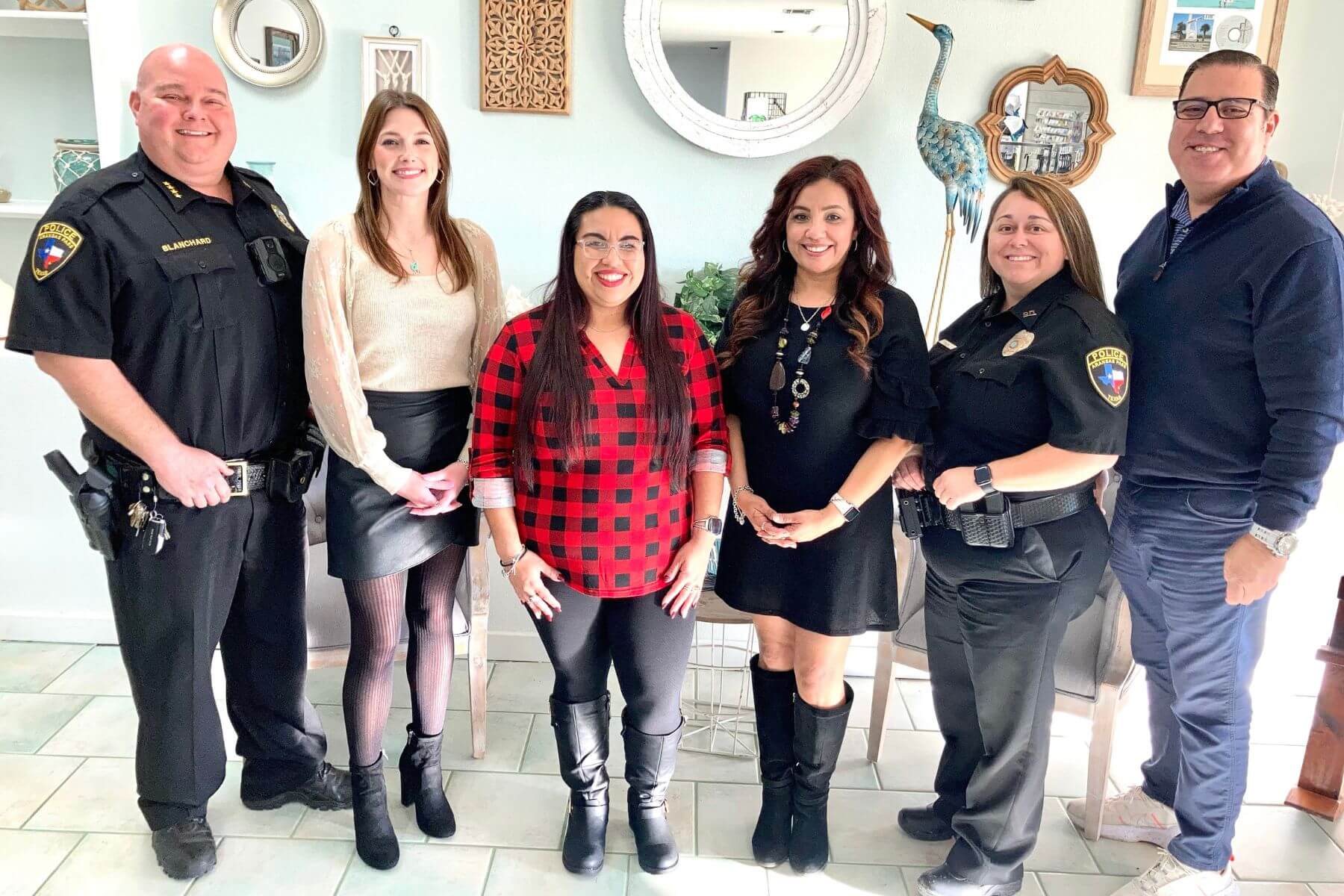 To promote business, tourism, recreation, economic development and improve the quality and standard of living in Aransas Pass.
Enhancing Community Vitality Since 1937
Chartered in 1937, the Aransas Pass Chamber of Commerce & Visitors Center is a membership-based organization that serves to promote and protect the interests of local businesses. We strive to keep business owners on top of important, ever-changing issues and trends within their community and local marketplace. Our organization also continues to take lead in shaping a powerful community vision – stimulating dialogue, building a balanced community with an equal emphasis on quality of life and quality of business.
While our Chamber maintains close working relationships with local authorities, we are not a governmental body. We are a membership-based, non-profit organization.
For local governmental information, connect with our local authorities: the City of Aransas Pass and San Patricio County.
Strengthen and grow your business through our resources, initiatives, programs, and events.
Through your entire membership experience, our team is here to equip you with member-only resources, which include:
Networking to connect with other local businesses and professionals
Marketing to showcase your business
Training to develop your business knowledge and skills
Opportunities to create income and/or savings